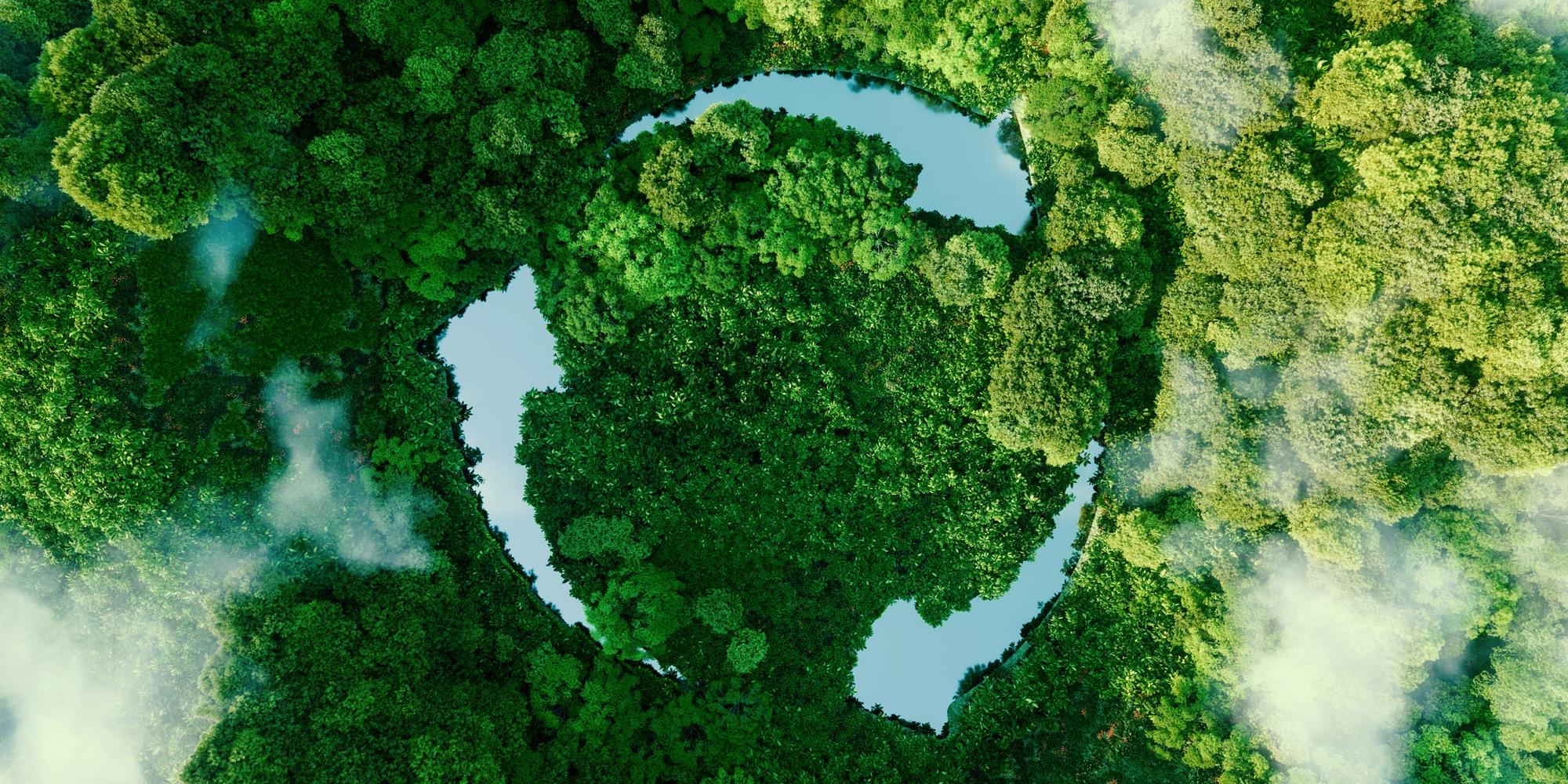 TRI 3: Enabling Climate Neutrality with Storage Technologies, Renewable Fuels and CCU/CCS
The main aim of TRI 3 is to provide technological cleaner solutions for storage technologies, hydrogen and renewable fuels, CCS (Carbon Capture and Storage) and CCU (Carbon Capture and Utilisation). TRI3-group intend to fund projects that have a significant bearing on accelerating the technologies and provide results showing significant CO2 reduction by 2030 and demonstrate a contribution to the climate neutrality by 2050.
In the joint call 2022 the TRI 3 includes two call modules:  
CCS/CCU technologies to maximise carbon reuse in a circular economy, to remove carbon from the energy system in connection with technological, environmental, social and economic challenges.   
Renewable fuels and hydrogen encompassing development of innovative technologies for cost-, energy- and carbon-/resource-efficient systems 
The focus is on projects aiming at TRL 5 or above, but allowing parts of the projects (a WP or Task) to be at a lower TRL. 
In both call modules, projects must address at least one of the cross-cutting and multidisciplinary topics such as: Consumer attitudes risk perception, life cycle techno-economic and sustainability and environmental impact analyses, legal framework, business models, barriers, opportunities and solutions to scaling up, digitalization and systems' analysis.  
Contact
TRI 3 Lead
Ragnhild Rønneberg (RCN, NO)
rr@forskningsradet.no
+47 91558662
TRI 3 Office
Aage Stangeland (RCN,NO)
TRI3@cetpartnership.eu
Call modules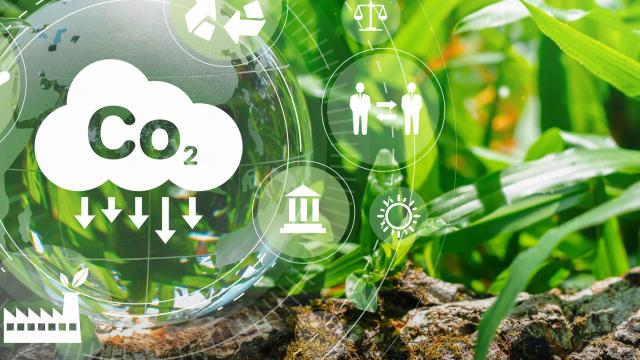 TRI 3: Enabling Climate Neutrality with Storage Technologies, Renewable Fuels and CCU/CCS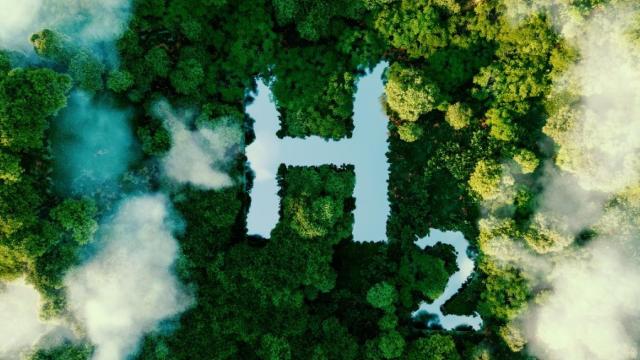 TRI 3: Enabling Climate Neutrality with Storage Technologies, Renewable Fuels and CCU/CCS