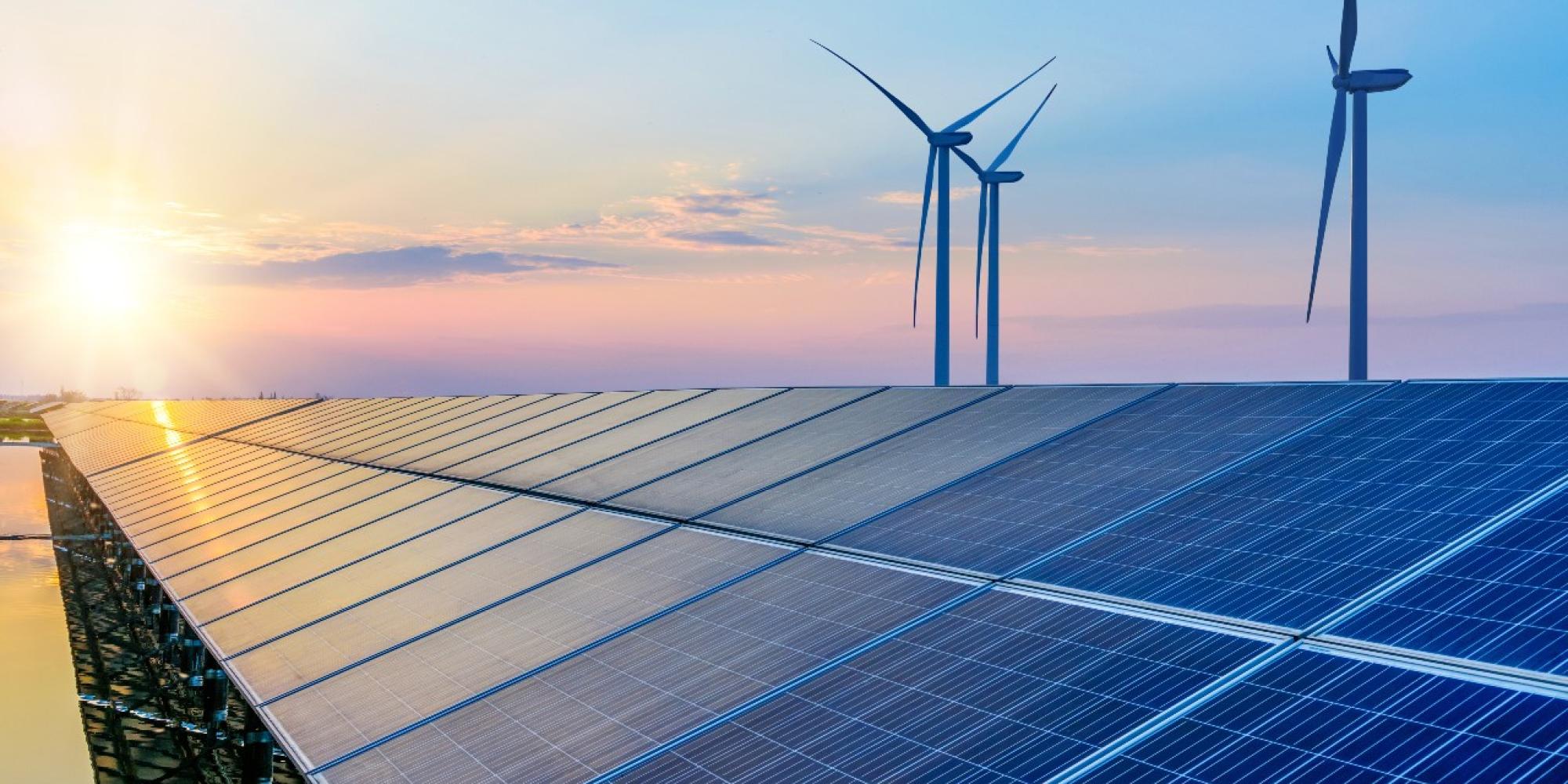 TRI 2: Enhanced zero emission Power Technologies
TRI 2's Mission is to develop a pool of zero-emission power technologies and solutions based on Renewable Energy Sources as the backbone of the future energy system, being able to deliver carbon-neutral electricity accessible to all and to contribute to the resilience of the system. 
TRI 2 will implement the SRIA Challenge 2 "Enhanced zero emission power technologies" supporting technology breakthroughs and substantial improvement of RE technologies from materials to component to systems, addressing the issues of sustainability, circularity and social acceptance. Over the last years, there has been a significant increase in efficiency and reduction of costs related to renewable energy. Nevertheless, the effort required to meet the Fit-for-55 and the decarbonization strategy to 2050 requires breakthrough research and innovation to improve the performances and competitiveness of RES at the necessary pace. 
The ultimate goal of TRI 2 is to: 
increase the competitiveness of solar energy, enabling large-scale deployment of PV and market uptake of CSP/CST
develop next generation large-sized wind
bring ocean energy and offshore renewables closer to the market and prepare for large scale deployment
develop further other RES such as hydro, bio-energy and geothermal
Contact
TRI 2 Lead
Francesco Basile (MUR, IT)
f.basile@unibo.it
TRI 2 Office
Rachele Nocera (MUR, IT)
TRI2@cetpartnership.eu
Call modules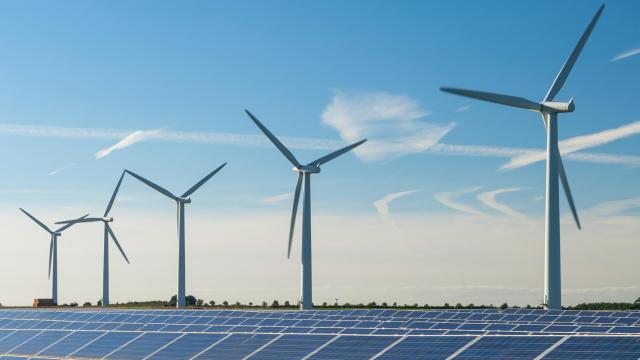 TRI 2: Enhanced zero emission Power Technologies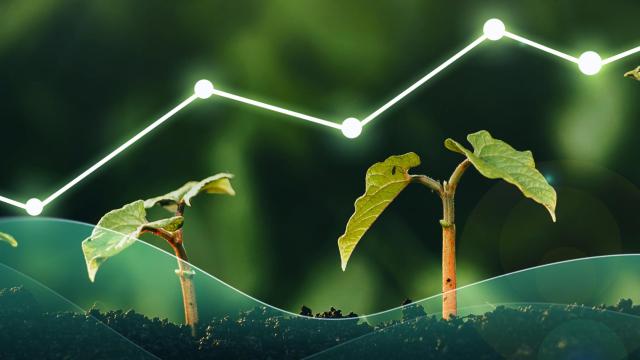 TRI 2: Enhanced zero emission Power Technologies