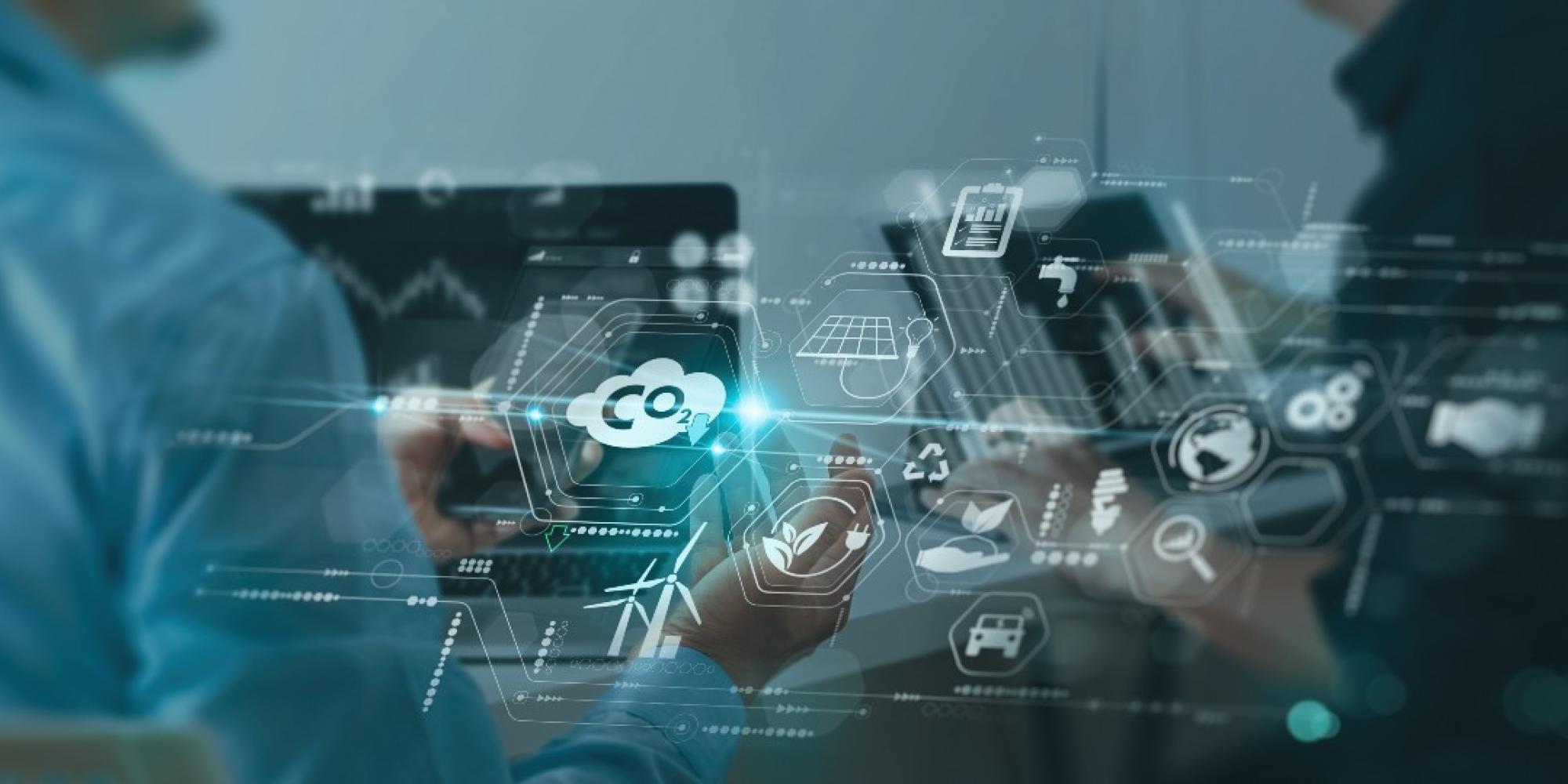 TRI 6: Integrated Industrial Energy Systems
TRI 6 aims at developing and demonstrating a set of technical solutions for integrated industrial energy systems that enables efficient carbon-neutral industrial production sites and takes industrial energy systems into development as part of the entire energy system. It focuses specifically on integrated solutions across industries, across energy sectors and across public and private sectors.  
Special emphasis in the initiative is placed on solutions for system- and process-level integrations for efficient industrial power, heating, and cooling. The main industries that are considered include iron & steel, cement, pulp & paper, chemical, and food and beverage industries. 
The initiative will contribute to the European energy transition by supporting projects that lead to faster market uptake, upscaling and increased global competitiveness. Projects are expected to increase their Technology Readiness Level (TRL) towards TRL 8 throughout the duration of the project so that they move closer to commercial readiness. 
Projects that are funded are expected to provide solutions to the challenges in the call module through new knowledge, skills, and technologies. The funded projects will also be expected to use need-owners, industrial advisory boards and/or a challenge driven approach to improve fit with industrial needs and to foster industrial acceptance. 
Contact
TRI 6 Lead
Fredrik Backman (SWEA, SE)
fredrik.backman@energimyndigheten.se
TRI 6 Office
TRI6@cetpartnership.eu